close
My Wishlist
You currently have no items in your wishlist. Click the favorite icon to keep the holidays you love in one handy place.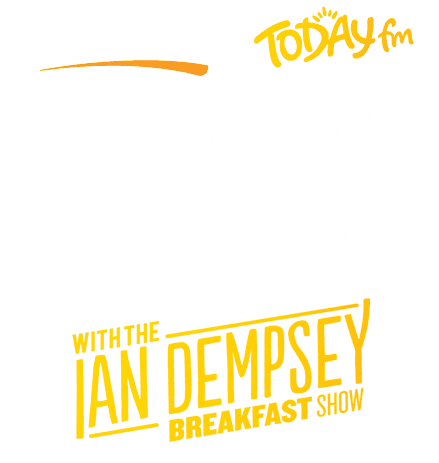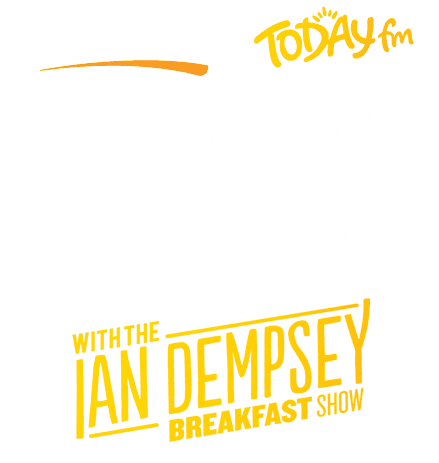 Roll on 2022.
Absence makes the heart grow fonder.
As those who have joined us over the past 21 years of the Topflight Today FM Ski Trip know, it isn't like any other ski trip. First of all, it's Europe's biggest group ski trip and each year we bring with us a group from all across the 32 counties of Ireland. It is and always has been, as much about the people, the craic, the parties and the get-togethers as it is about skiing.
So, it is with great sadness that we have come to the difficult decision to postpone our 2021 trip. We have not made this decision lightly but we would rather miss a year and ensure that our famously high standards for entertainment are not compromised and to ensure your health and safety, rather than to try to emulate what the trip is all about while adhering to social distancing and new rules and regulations.
If absence really does make the heart grow fonder, we will be back in 2022 for what is sure to be an unbelievable Topflight Today FM group ski trip!
Looking for more flexibility?
close

All Holidays Now Include Our Covid-19 Protection Policy launch